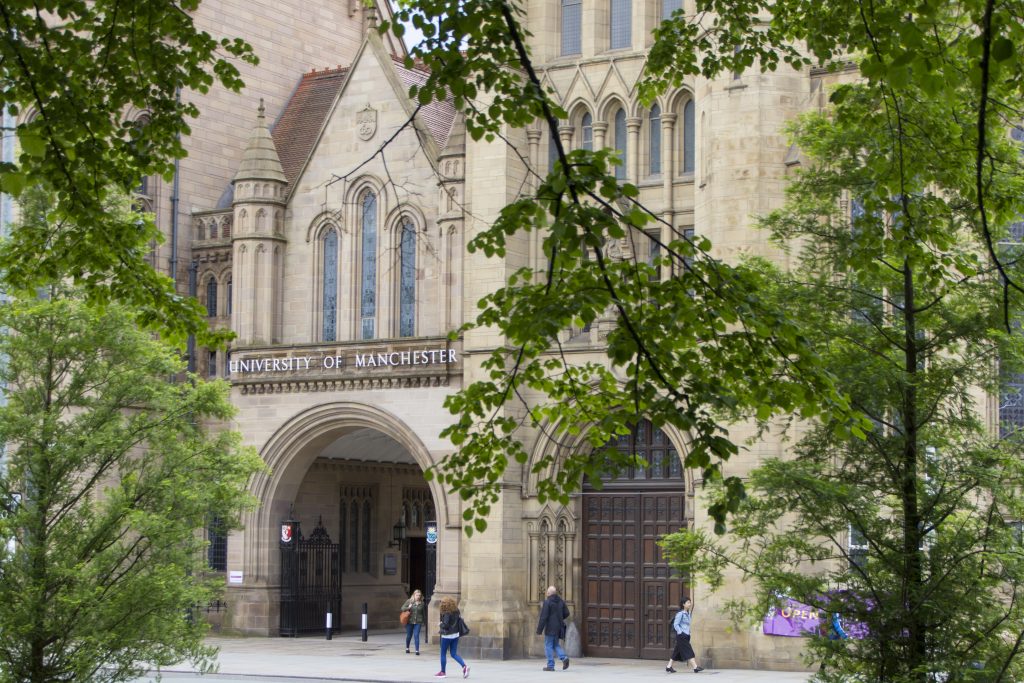 In Profile: Rachel Jones
Who are you and where are you based?
My name is Rachel Jones and I am a PhD student at the University of Manchester working with Dr Craig Smith, Prof Stuart Allan and Dr Kieron South. During my undergraduate, I studied biomedical science at the University of Birmingham after which I obtained a masters of research in cellular and molecular medicine at the University of Bristol, before starting my PhD in Cardiovascular science at Manchester.
Can you briefly describe the research that you do?
After a stroke, many patients experience a decline in their memory, concentration and problem solving skills known as cognitive decline. In some cases this decline can progress to more serious diseases such as dementia. Currently, we do not fully understand what causes this decline after a stroke and with no current treatments to prevent it; this is a major area of unmet clinical need.
We believe that the blood cells and proteins which mediate inflammation and blood clot formation in our arteries, may play an important role in driving brain damage months to years after a stroke. My research focuses on analysing the blood and immune function of these patients over a duration of 3 years and investigate whether these changes contribute and mediate post-stroke cognitive decline and brain damage.
What is your role in the Stroke IMPaCT Network?
My role as a PhD student in the Stroke IMPaCT study involves processing the blood we receive from our stroke patients for scientists across the study to use for their respective experiments. My role also involves conducting in depth analysis of the patient plasma and determining how the plasma environment may affect the function of immune cells.
What are you enjoying most about being part of this network?
Being a part of a global collaboration dedicated to researching and finding a cure for a disease which affects many people, has always been an ambition of mine and I am very excited to be a part of such an amazing network. I enjoy working alongside teams of research scientists, clinicians and nurses from across the world as well as working with our patients who are so generous to give us their time and involvement in the study.
What else do you enjoy doing/ anything else you would like to share?
In my free time, I do a lot of cycling, camping and surfing around the UK and abroad and I love exploring new places to go and ride my bike with my friends and family.