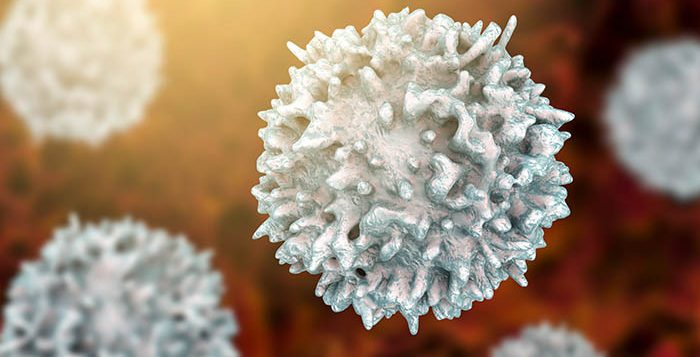 In Profile: Tom Williams
Who are you and where are you based?
My name is
Tom
Williams
, and I am a research associate within the University of Manchester. After reading Pharmacology as an undergraduate, I obtained my Master's Degree in Oncology and Cancer Biology at Imperial Collage London. I then completed my PhD in Immunology at the University of Manchester.
Can you briefly describe the research that you do within the Stroke IMPaCT Network?
After completing my doctorate researching innate cells in autoimmune disease, I was keen to continue focusing on understanding immune changes that occur with serious medical challenges. This lead me to join the 
Stroke IMPaCT network, where my role is to conduct research into how cellular behaviour and signalling pathway activation is modified across the immune system after a patient has suffered a stroke. Importantly, we want to know how the immune system relates to cognition in patients over time.
To do this, I mainly use a technique called flow cy

tom

etry, which allows me make look at features on the level of an individual cell
. 
As well as carrying out this research in the lab, another role I have is to provide training and guidance for students working on different projects in the network. 
What are you enjoying most about being part of this network?
What I enjoy most about being part of this network is being able to work alongside a wide range of experienced, supportive and collaborative groups across the globe. This provides so many opportunities to learn and share ideas, which really unlocks the impact and quality of the scientific research being conducted across the network. 
What else do you enjoy doing/ anything else you'd like to share?
I enjoy travelling when I can but most weekends I love to go hiking in the pennines, followed up by a country pub lunch!